Summer Support is Heating Up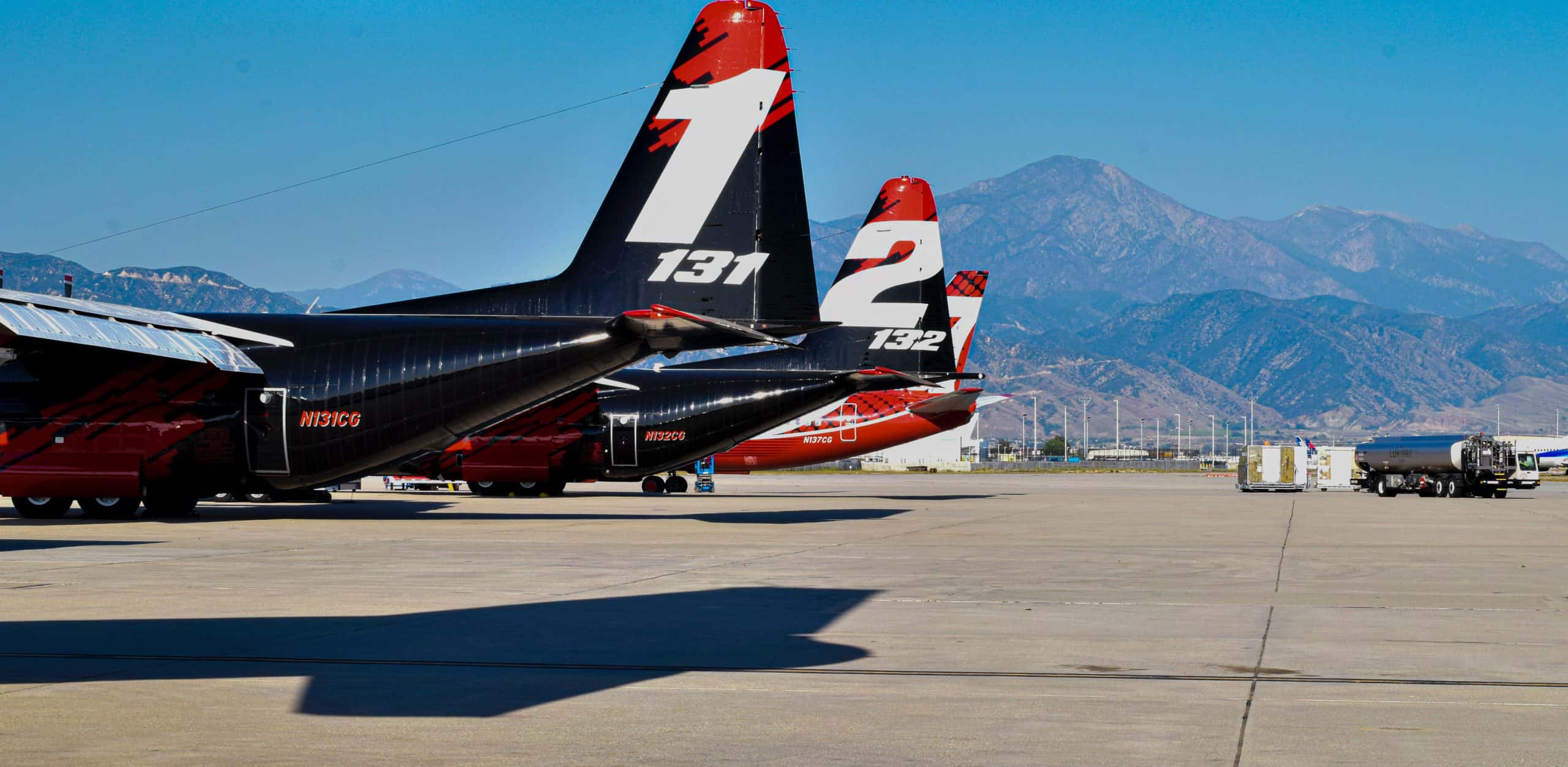 It's hard to believe that summer is on the horizon. While many of us look forward to our first real vacation in over a year, summer means a whole different thing for many firefighting professionals, whose seasonal work is just getting started. U.S. Forest Service firefighters are currently preparing plans to support the Inland Empire community, specifically, and the Southern California area, in general, during the wildfire season ahead.
SBD is already receiving firefighting aircraft and Airport staff is meeting with pilots and ground personnel to educate them on preferred-runway arrival and departure procedures and safety protocols.
We welcome these brave firefighters whose work on the ground and in the air to defend properties and lives will be critical should our community experience challenges again this summer.
The Airport team will continue to remain transparent with our neighbors about increased firefighting activity. We'll continue to report noise comment data both through this newsletter and our noise comment report each quarter. For more real-time information, neighbors can subscribe to our social media channels to learn about the types of and reasons for aircraft operating at SBD.